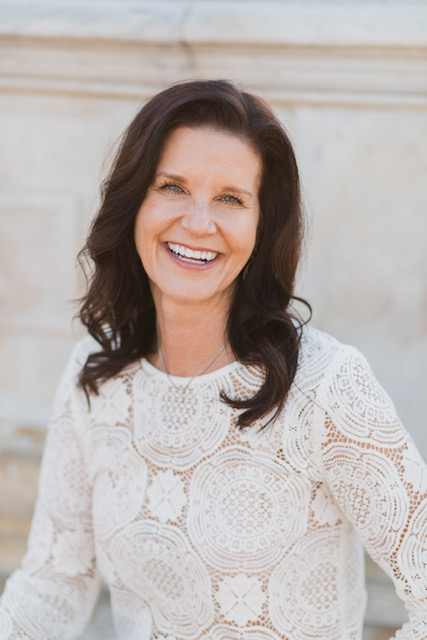 Karen Richardson
Executive Leadership Coach & Advisor
Karen Richardson is an accomplished executive who partners with organizations and their Boards of Directors to identify, cultivate, and prepare talent to succeed. Change is swift, brilliant, and often disruptive in today's business climate. For Karen, talent planning is a holistic endeavor. It starts with the individual and grows to serve the entire enterprise.
Karen possesses both strategic and executional expertise and has honed her craft during 25+ years at GE. She was instrumental in designing and implementing GE's transformational shift from top-down talent reviews to more informal and real-time feedback conversations. The speed with which organizations have adopted this practice reinforces how people flourish in a valued, accountable culture.
Karen's educational background includes a focus on business and finance; she is as comfortable with quantitative analysis as with advising and mentoring. Karen's breadth of expertise covers talent management, C-suite and Board engagement, cultural transformation, organizational development, succession planning, and performance management. Her client roster includes organizations worldwide and across various industries from aerospace to fintech, healthcare to food service.
"Your employees are your #1 asset … what have you done today to fortify the engine that propels your business?"