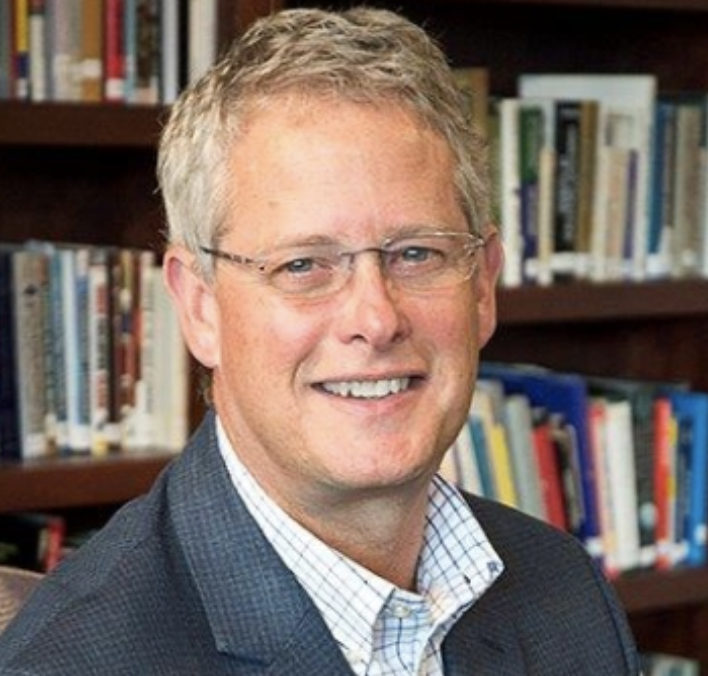 Jim Shields
Advisor
Jim has consulted to high potential candidates, senior executives, and senior leadership teams for three decades. Most of these leaders find themselves at a place where what is expected of them has changed significantly, requiring not only new skills and new ways of operating, but also new ways of thinking. Whether related to decision-making, information gathering, coalition building, communicating, repairing trust, forging a new equilibrium after disruption, or establishing new credibility, Jim's approach is to understand the new context and expectations, assess the leader's strengths and developmental needs given the current situation, and make a plan to pragmatically shift what needs to be shifted. Then he provides support and ensures accountability as he helps facilitate behavior change. The heart of the work is to help executives both respond to the external environment and maintain their own internal authenticity.

Prior to returning full-time to his leadership consulting practice, Jim was Global Portfolio Lead for Leadership at the Peak, the Center for Creative Leadership's flagship program for C-Suite executives. He directed a highly successful revision of this global program that enhanced its Quality ratings, Customer Satisfaction and Net Promoter scores and opened the door for high-impact follow-on engagements with the executive participants, their leadership teams and organizations.

CLIENT EXPERIENCE
Jim has coached and advised executives from North America, Europe, Middle East, Africa, and Asia. Many have worked in global organizations. Many have worked in smaller organizations. He has extensive experience in the pharmaceutical industry, with health care organizations, agricultural companies, energy companies, military organizations, fashion and retail companies, and non-profit organizations.

PERSONAL EXPERIENCE
Jim graduated from Guilford College with a degree in Political Science, and earned a Masters of Divinity degree from McCormick Theological Seminary. He is certified in a wide variety of 360 and personality assessments. He lives in Colorado, and as is obligatory, enjoys skiing, mountain biking, and has a golden retriever. He and his wife have 4 grown children.